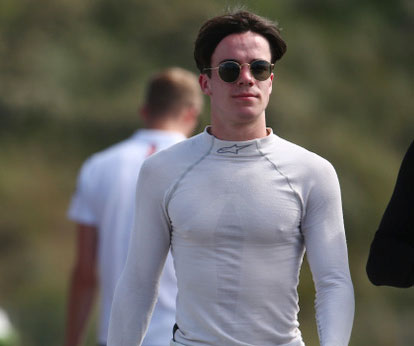 Gus Bowers
Committed, fit and very able.
Personable and dedicated.
Multi-year plan to be an elite driver.
Championship winning platform.
Supported by Xentek Motorsport & Ginetta.
Please feel free to reach out
Racing is my passion, I have a will and desire to succeed in motorsport as a professional racing driver. Please reach out if you would like to join me on this incredible journey.